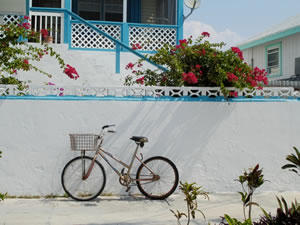 PERC, Inc. is a not-for-profit U.S. corporation created in 1998 to support the philanthropic work of charitable and community organizations in Hope Town, Man O' War and Marsh Harbour and to enable U.S. tax payers make tax deductible contributions to their preferred Abaco charities.
Since then, PERC has facilitated gifts to many local service organizations, schools and community groups, often on a recurring, annual basis.
PERC, Inc. is a registered section 501(c)(3) charity, and qualifying gifts to PERC are intended to be deductible under the U.S. tax code. PERC will accept donations from any U.S. individual or corporation and will acknowledge them with a receipt confirming PERC's 501(c)(3) status.
For more details go to About PERC

Print